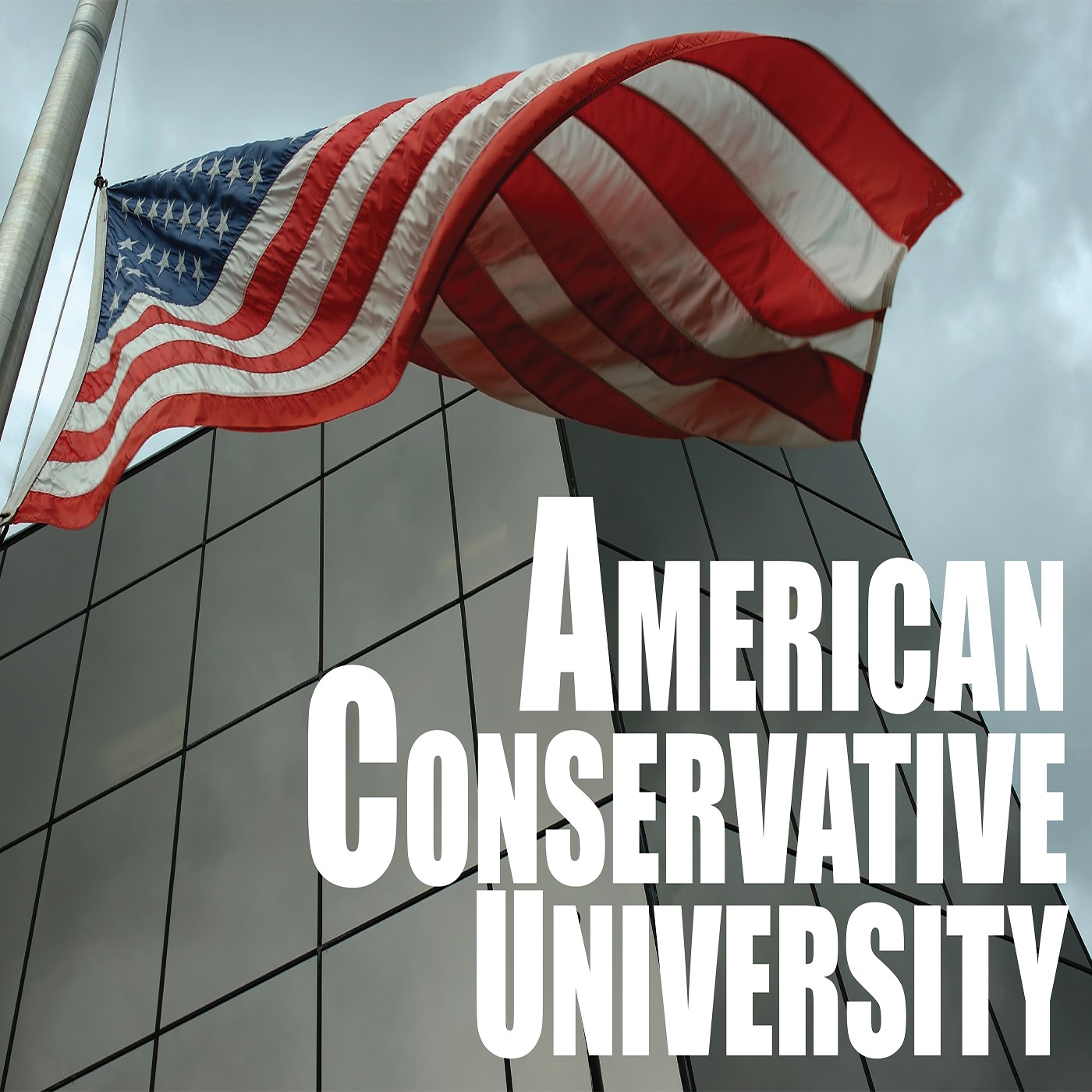 Why Weepest Thou? — A Conversation with S. Michael Wilcox. ACU Sunday Series.
Sep 5th, 2021 by ACU Podcast
Why Weepest Thou? — A Conversation with S. Michael Wilcox. ACU Sunday Series. 
Watch the entire interview at- https://youtu.be/BK3pHzJs0Zg
We recently read a wonderful book by S. Michael Wilcox called What Seek Ye? How the Questions of Jesus Lead Us to Him. In each chapter of the book, Brother Wilcox explores a question Jesus asked in the scriptures. One in particular stood out to us; it was the question "Why weepest thou?" and in the corresponding chapter, Brother Wilcox explores the role that trials play in our lives. He sat down with us to talk about that chapter, and shared what he's learned as he's gone through his own adversities, including the deeply felt loss of his wife, Laurie. To give you just a little more background on Brother Wilcox — he received his PhD from the University of Colorado and taught for many years at the LDS Institute of Religion adjacent to the University of Utah. He has spoken to packed crowds at BYU Education Week and has hosted tours to the Holy Land, to China, to Church history sites, and many others. He's written several books and he and his late wife, Laurie, are the parents of five children. We felt honored to share this time with Brother Wilcox, and we hope you get as much out of this conversation as we did.
About the Book-
What Seek Ye? How the Questions of Jesus Lead Us to Him by S. Michael Wilcox
From a young age and throughout His ministry, Jesus Christ asked questions: deep questions, thought-provoking questions. He asked questions of future Apostles and the Samaritan woman, of those who didn't believe and those seeking miracles.
We often think of our relationship with God in terms of us being the questioner approaching the great Answerer. But what if He is actually the great Questioner, and we are intended to wrestle—not to receive the answers from Him, but to give them? Bestselling author S. Michael Wilcox teaches, "How we answer those questions tells our Father in Heaven much about us, as well as revealing ourselves to ourselves." Over time, Wilcox has also learned, "If I am the Answerer and God the Questioner and I can answer His questions with thought and devotion, then my own inquiries to Him are significantly diminished." As you explore these short yet profound questions, you'll learn more about the Savior and more about yourself, discovering personal answers along the way.
Purchase the book at https://deseretbook.com/p/what-seek-ye-how-the-questions-of-jesus-lead-us-to-him?variant_id=185456-hardcover
Or your favorite book seller.
Share
|
Download(

Loading

)