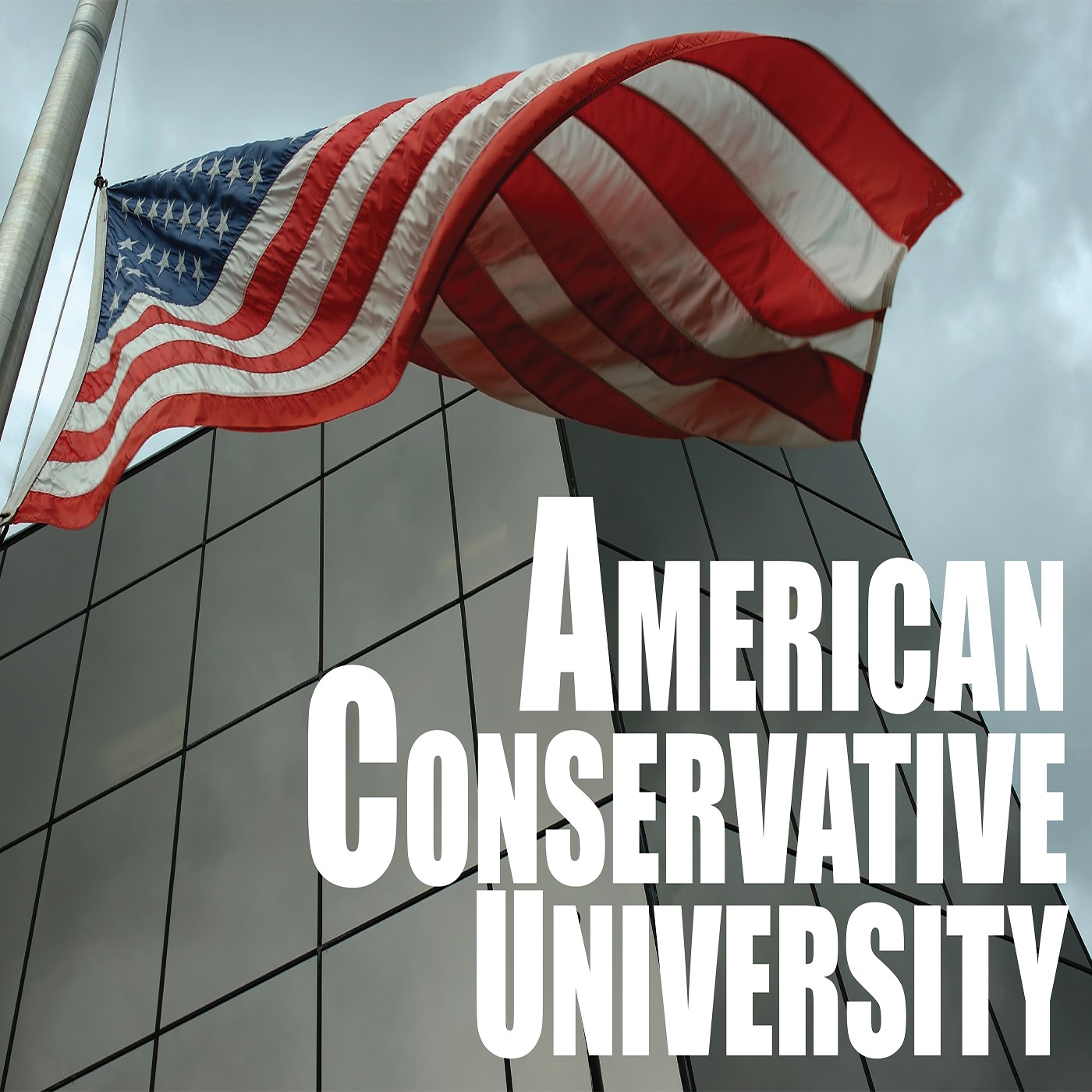 When Civil War Starts: 4 Choices You Must Make and 5 Things You Need To Do Before the U.S. Election
Sep 29th, 2020 by ACU Podcast
When Civil War Starts: 4 Choices You Must Make and 5 Things You Need To Do Before the U.S. Election
When Civil War Starts: 4 Choices You Must Make
Civil War. 2 years ago I would have never thought it possible in our country. If it begins, what will you do? In this video, we'll consider the things you need to consider now. Please consider subscribing to my newsletter by clicking here https://bit.ly/34futCW if you'd like to receive exclusive updates and content. I mentioned Body Armor which can be purchased here: https://bit.ly/2Hy3Vnf DISCLAIMER: This video description contains affiliate links, which means that if you click on one of the product links, I'll receive a small commission. This helps supports my channel and allows me to continue making videos. Thank you for your support! Support the channel by clicking here before you start shopping on Amazon: http://amzn.to/2vbNo1l (heck, even bookmark it for future use if you're feeling extra generous). Follow me on: Instagram - https://www.instagram.com/cityprepping Facebook - https://www.facebook.com/cityprepping Twitter - https://twitter.com/cityprepping Website: https://www.cityprepping.com
5 Things You Need To Do Before the U.S. Election
The U.S. elections are nearly here. Are you ready? In this video, we'll discuss what you should begin doing NOW to prepare. Please consider subscribing to my newsletter by clicking here https://bit.ly/34futCW if you'd like to receive exclusive updates and content. DISCLAIMER: This video description contains affiliate links, which means that if you click on one of the product links, I'll receive a small commission. This helps supports my channel and allows me to continue making videos. Thank you for your support! Support the channel by clicking here before you start shopping on Amazon: http://amzn.to/2vbNo1l (heck, even bookmark it for future use if you're feeling extra generous). Follow me on: Instagram - https://www.instagram.com/cityprepping Facebook - https://www.facebook.com/cityprepping Twitter - https://twitter.com/cityprepping Website: https://www.cityprepping.com
-------------------------------------------------------------------- 
HELP ACU SPREAD THE WORD!
Ways to subscribe to the American Conservative University Podcast
Click here to subscribe via iTunes
Click here to subscribe via RSS
You can also subscribe via Stitcher
If you like this episode head on over to iTunes and kindly leave us a rating, a review and subscribe! People find us through our good reviews.
FEEDBACK + PROMOTION
You can ask your questions, make comments, submit ideas for shows and lots more. Let your voice be heard.
Email us at americanconservativeuniversity@americanconservativeuniversity.com
Note- ACU Students and Alumni are asked to commit to donating Platelets and Plasma.  Make an Appointment Today! Call Your local Hospital or The Red Cross at 1-800-733-2767
Share
|
Download(

Loading

)