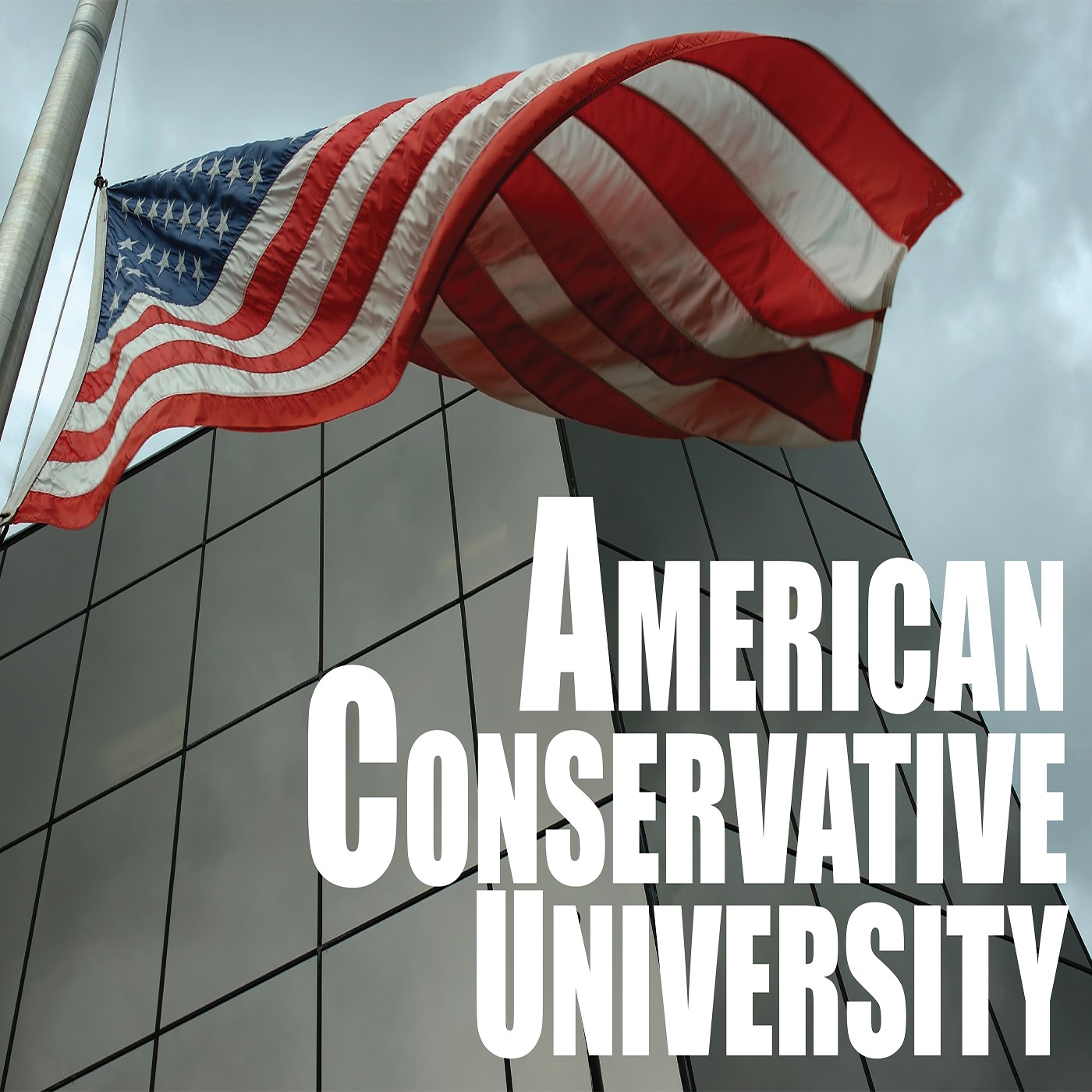 The Vaccines: Awesome Ingenuity or A Huge Mistake?
Jun 24th, 2021 by ACU Podcast
The Vaccines: Awesome Ingenuity or A Huge Mistake?
Watch this video at-  https://youtu.be/cjMZvpmuaKY
45,081 views
377K subscribers
Dr Geert Vanden Bossche has two things; a very long career in industry vaccine development and a theory that these vaccines — as configured and rolled-out — represent a gigantic mistake. One that will cause immense harm in the future. Is he right? Is he wrong? We don't know, but his ideas deserve to be heartily debated and discussed, not censored and shut down. Why? Because the science isn't settled and we deserve to know. As you know, the COVID-19 vaccines are being steam-rolled out and the social, corporate, and governmental pressure to take them is immense. In this video, I introduce you to Dr. Geert Vanden Bossche's controversial critique of this initiative. Dr. Bossche has devoted his entire career to vaccines, so I invite you to consider what he has to say about mass vaccination using these vaccines during this pandemic. As always, you decide what to do with the information that's revealed here, and during the full interview at PeakProsperity.com. Take a stand against censorship and medical nihilism! Become a free subscriber at Peak Prosperity here https://www.peakprosperity.com/wp-log... OR better yet, become a full paying member for only $7 for your first month here: https://www.peakprosperity.com/produc.... Access to all of Chris's content, live webinars twice a month, and much much more is available to our paying members. Listen and subscribe to our podcast: ✅ Everywhere you get podcasts: just search and subscribe to "Peak Prosperity" Connect with us at: ✅ www.twitter.com/chrismartenson ✅ www.facebook.com/PeakProsperity.IG ✅ www.instagram.com/peak.prosperity ✅ https://www.linkedin.com/company/peak... 🔴 Our Site: www.PeakProsperity.com 🔴 Odysee Channel: https://odysee.com/@Chris_Martenson:2 🔴 Rumble: www.rumble.com/c/PeakProsperity 🔵 Private Email List: https://mailchi.mp/peakprosperity.com... 👕 Shirt, mug, hoodie or hats: COMING SOON!
HELP ACU SPREAD THE WORD!
Ways to subscribe to the American Conservative University Podcast
Click here to subscribe via iTunes
Click here to subscribe via RSS
You can also subscribe via Stitcher
Look us up on Amazon Prime
If you like this episode head on over to iTunes and kindly leave us a rating, a review and subscribe! People find us through our good reviews.
FEEDBACK-
You can ask your questions, make comments, submit ideas for shows and lots more. Let your voice be heard.
Email us at americanconservativeuniversity@americanconservativeuniversity.com
Help CSI Stamp Out Slavery In Sudan
Join us in our effort to free over 350 slaves. Listeners to the Eric Metaxas Show will remember our annual effort to free Christians who have been enslaved for simply acknowledging Jesus Christ as their Savior. As we celebrate the birth of Christ this Christmas, join us in giving new life to brothers and sisters in Sudan who have enslaved as a result of their faith.
Typical Aid for the Enslaved
A ration of sorghum, a local nutrient-rich staple food
A dairy goat
A "Sack of Hope," a survival kit containing essential items such as tarp for shelter, a cooking pan, a water canister, a mosquito net, a blanket, a handheld sickle, and fishing hooks.
Release celebrations include prayer and gathering for a meal, and medical care for those in need. The CSI team provides comfort, encouragement, and a shoulder to lean on while they tell their stories and begin their new lives.
Thank you for your compassion  Giving the Gift of Freedom and Hope to the Enslaved South Sudanese
Share
|
Download(

Loading

)