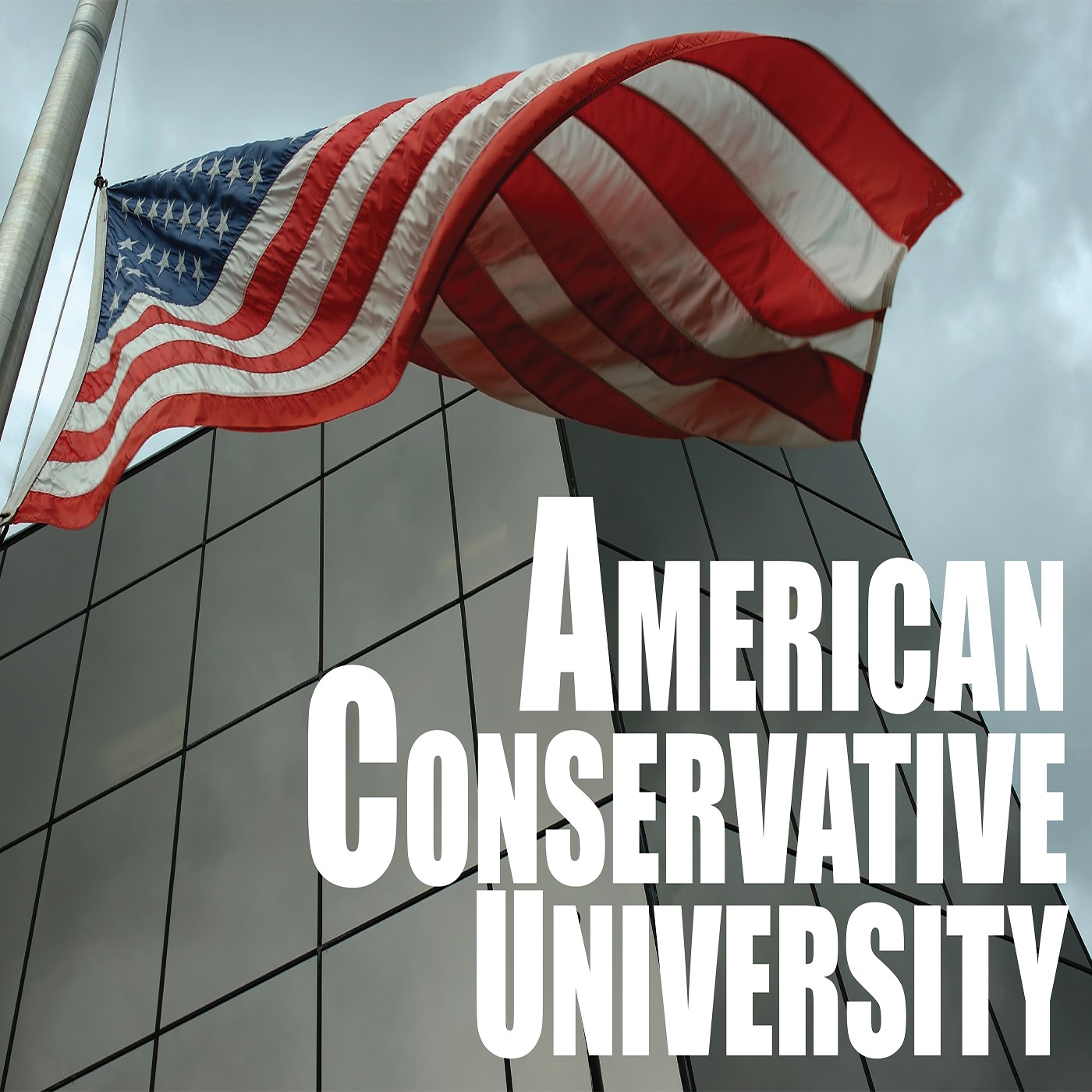 The Lion's Gate: On the Front Lines of the Six Day War. Hugh Hewitt talks to the Author.
Jul 25th, 2020 by ACU Podcast
The Lion's Gate: On the Front Lines of the Six Day War by Steven Pressfield
Hugh Hewitt talks to the author. 
From the bestselling author of Gates of Fire and Killing Rommel, the thrilling true story of one of the most unlikely and astonishing military victories in history.
June 5, 1967. Israel is surrounded by enemies who want nothing less than her utter extinction. The Soviet-equipped Egyptian Army has massed a thousand tanks on the nation's southern border. Syrian heavy guns are shelling her from the north. To the east, Jordan and Iraq are moving mechanized brigades and fighter squadrons into position to attack.
June 10, 1967. The Arab armies have been routed, their air forces totally destroyed. Israel's citizen-soldiers have seized the Gaza Strip and the Sinai Peninsula from Egypt, the Golan Heights from Syria, East Jerusalem and the West Bank from Jordan. Moshe Dayan has entered the Lion's Gate of the Old City of Jerusalem to stand with the paratroopers who have liberated Judaism's holiest site—the Western Wall.
Drawing on hundreds of hours of interviews with veterans of the war—fighter and helicopter pilots, tank commanders and Recon soldiers, paratroopers, as well as women soldiers, wives, and others—bestselling author Steven Pressfield tells the story of the Six Day War as you've never experienced it before.
-------------------------------------------------------------------- 
HELP ACU SPREAD THE WORD!
Ways to subscribe to the American Conservative University Podcast
Click here to subscribe via iTunes
Click here to subscribe via RSS
You can also subscribe via Stitcher
If you like this episode head on over to iTunes and kindly leave us a rating, a review and subscribe! People find us through our good reviews.
FEEDBACK + PROMOTION
You can ask your questions, make comments, submit ideas for shows and lots more. Let your voice be heard.
Email us at americanconservativeuniversity@americanconservativeuniversity.com
Note- ACU Students and Alumni are asked to commit to donating Platelets and Plasma.  Make an Appointment Today! Call Your local Hospital or The Red Cross at 1-800-733-2767
Share
|
Download(

Loading

)