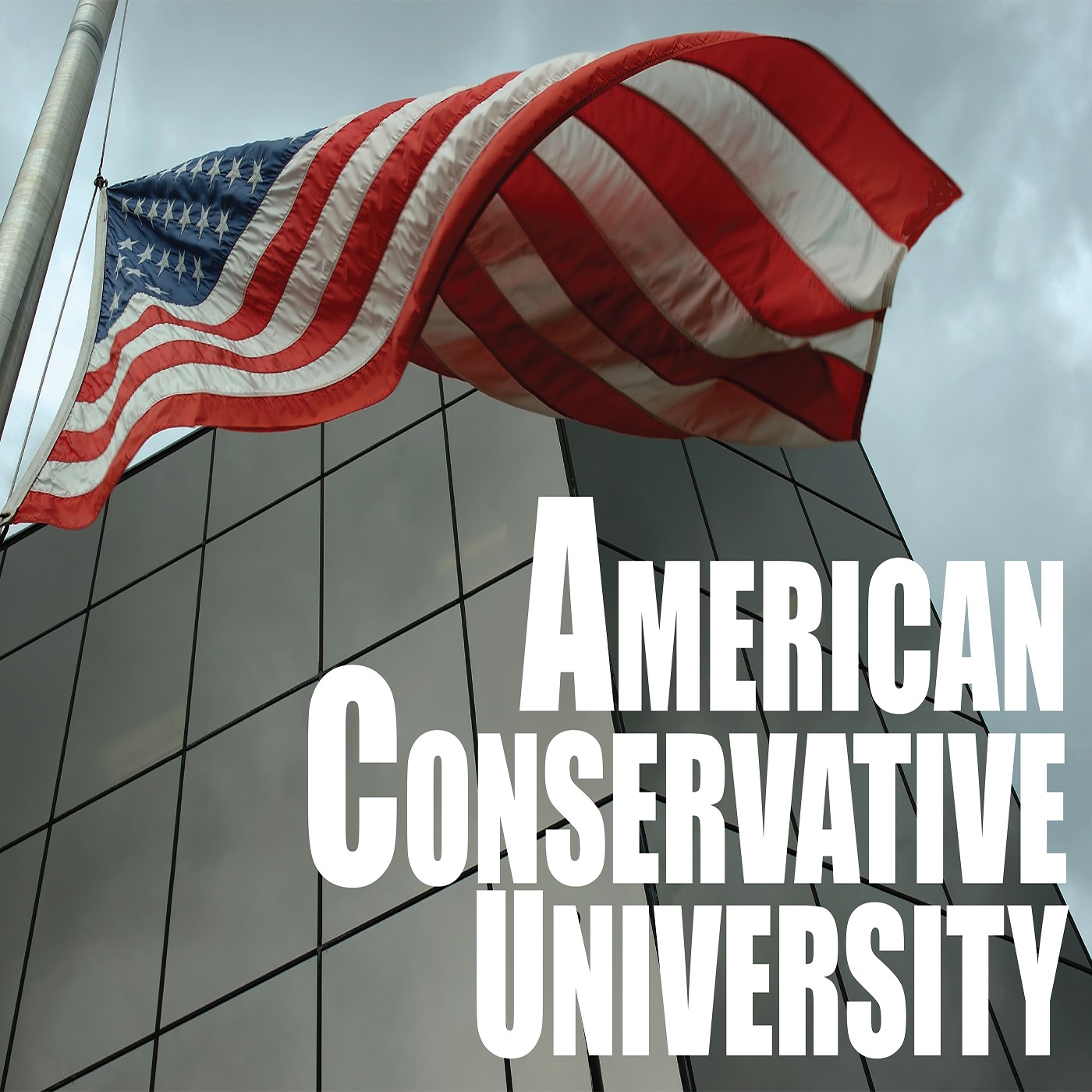 The Case for Christ Movie- Lee Strobel Lecture. ACU Sunday Series.
May 31st, 2020 by ACU Podcast
The Case for Christ Movie- Lee Strobel Lecture
To watch the movie for free visit- https://youtu.be/92t441KLTos
Lee Strobel: The Case For Christ
Based on the best-selling book by the same name, a seasoned journalist chases down the biggest story in history. The Project: Determine if there's credible evidence that Jesus of Nazareth really is the Son of God. The Reporter: Lee Strobel, educated at Yale Law School, award-winning former legal editor of the Chicago Tribune-with a background of atheism. The Experts: A dozen scholars, with doctorates from Cambridge, Princeton, Brandeis, and other top-flight institutions, who are recognized authorities on Jesus. The Story: Retracing his own spiritual journey, Strobel cross-examines the experts with tough, point-blank questions: How reliable is the New Testament? Does evidence exist for Jesus outside the Bible? Is there any reason to believe the resurrection was an actual historical event? This remarkable documentary is like reading a captivating, fast-paced novel. But it's not fiction. It's a riveting quest for the truth about history's most compelling figure. What will your verdict be in The Case for Christ? GoodNews Tube is a channel of Christian videos sharing the good news of God's Kingdom. Are you feeling unloved, lonely, depressed, and anxious, like there's no purpose for your life and no hope for your future? The good news is that God loves you, he has a wonderful plan for your life and a glorious future for you in Heaven with him. GoodNews Tube wants to share the good news of the gospel with you by way of Christian videos and playlists with a positive uplifting message from Jesus. By subscribing to GoodNews Tube you will learn more about the Christian faith from the world's best evangelists like Doug Batchelor, David Asscherick, John Bradshaw, Stephen Bohr. You will find the answers to some of life's tough questions. You will also learn about creation and Bible prophecy. Best of all you will find peace, happiness and eternal life through Jesus Christ. Subscribe now! Find out the good news by clicking this link: https://www.youtube.com/watch?v=gNp80... Find out how much God loves you by clicking this link: https://www.youtube.com/watch?v=tGL5I... ~~~~~~~~~~~~~~~~~~~~~~~~~~~~~~~~~~~~~~~~~~ Please click links below to visit & subscribe. YouTube Channel https://www.youtube.com/c/GoodNewsTub... Google+ https://plus.google.com/+GoodNewsTube...
Share
|
Download(

Loading

)