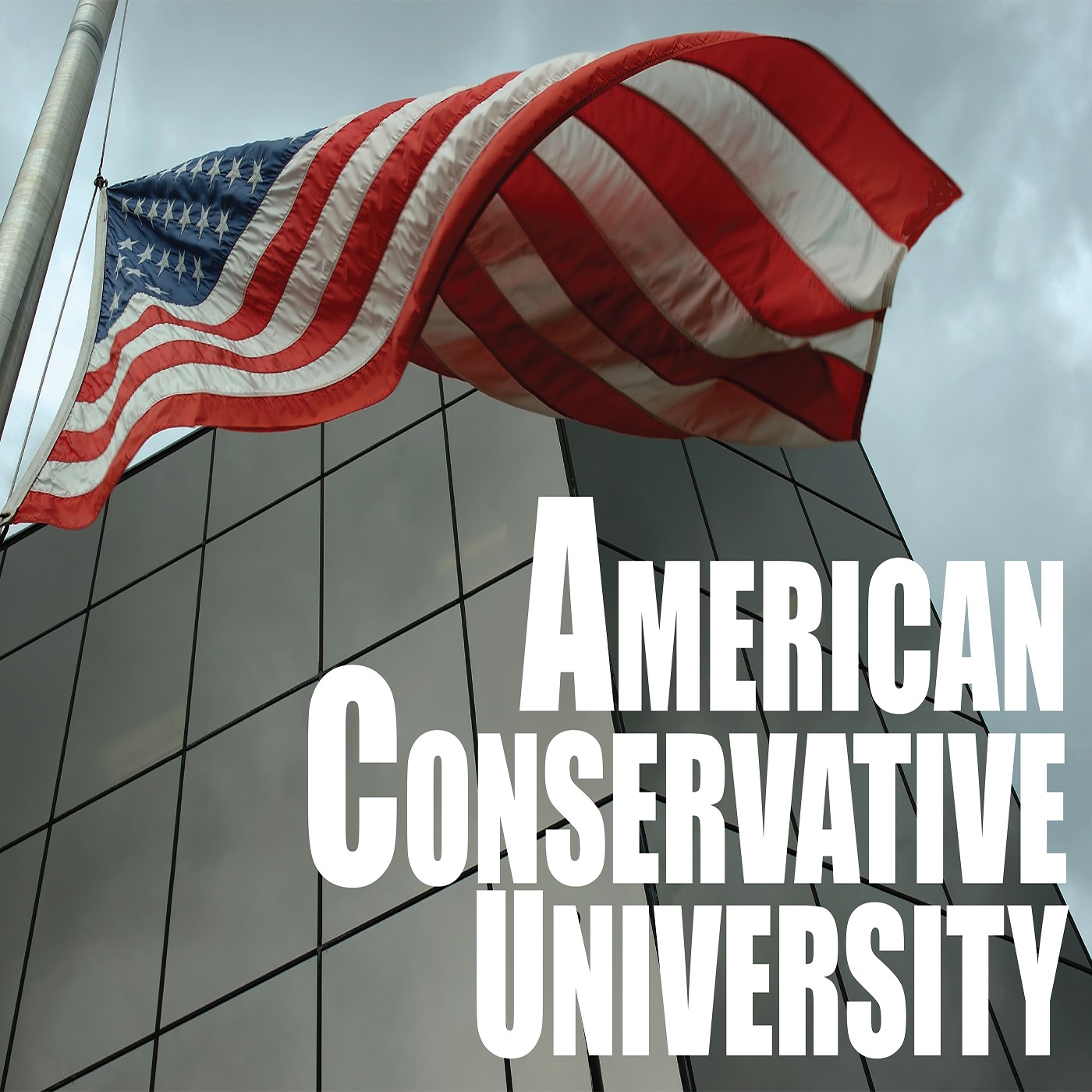 Michael Medved- God's Hand on America
May 27th, 2020 by ACU Podcast
Michael Medved- God's Hand on America
Michael Medved recounts events that serve as evidence of a higher power in world and American history. He describes the strange events on the 50th anniversary of the Fourth of July and the numerous miraculous events in the life of George Washington. He documents divine intervention and mysterious events in the War Between the States. He deals with events in the 20th Century, including the life of Teddy Roosevelt, Franklin Roosevelt, Ronald Reagan and John Paul II.
For a great selection of historical topics from Michael Medved visit-
http://www.medvedhistorystore.com/  
The Medved History programs cost money but are highly recommended by ACU.
----------------------------------------------------------------------------------
HELP US SPREAD THE WORD!
Please send to friends, post on Facebook, twitter, etc…
Over 3,000 commercial free archived shows are available on our podcast site here.  
Ways to subscribe to the American Conservative University Podcast
Click here to subscribe via iTunes
Click here to subscribe via RSS
You can also subscribe via Stitcher
You can also subscribe via SoundCloud
If you like this episode head on over to iTunes and kindly leave us a rating, a review and subscribe! People find us through our good reviews.
FEEDBACK + PROMOTION
You can ask your questions, make comments, submit ideas for shows and lots more. Let your voice be heard.
Download our FREE iOS App.
Download our FREE Android App.
Email us at americanconservativeuniversity@americanconservativeuniversity.com
Share
|
Download(

Loading

)