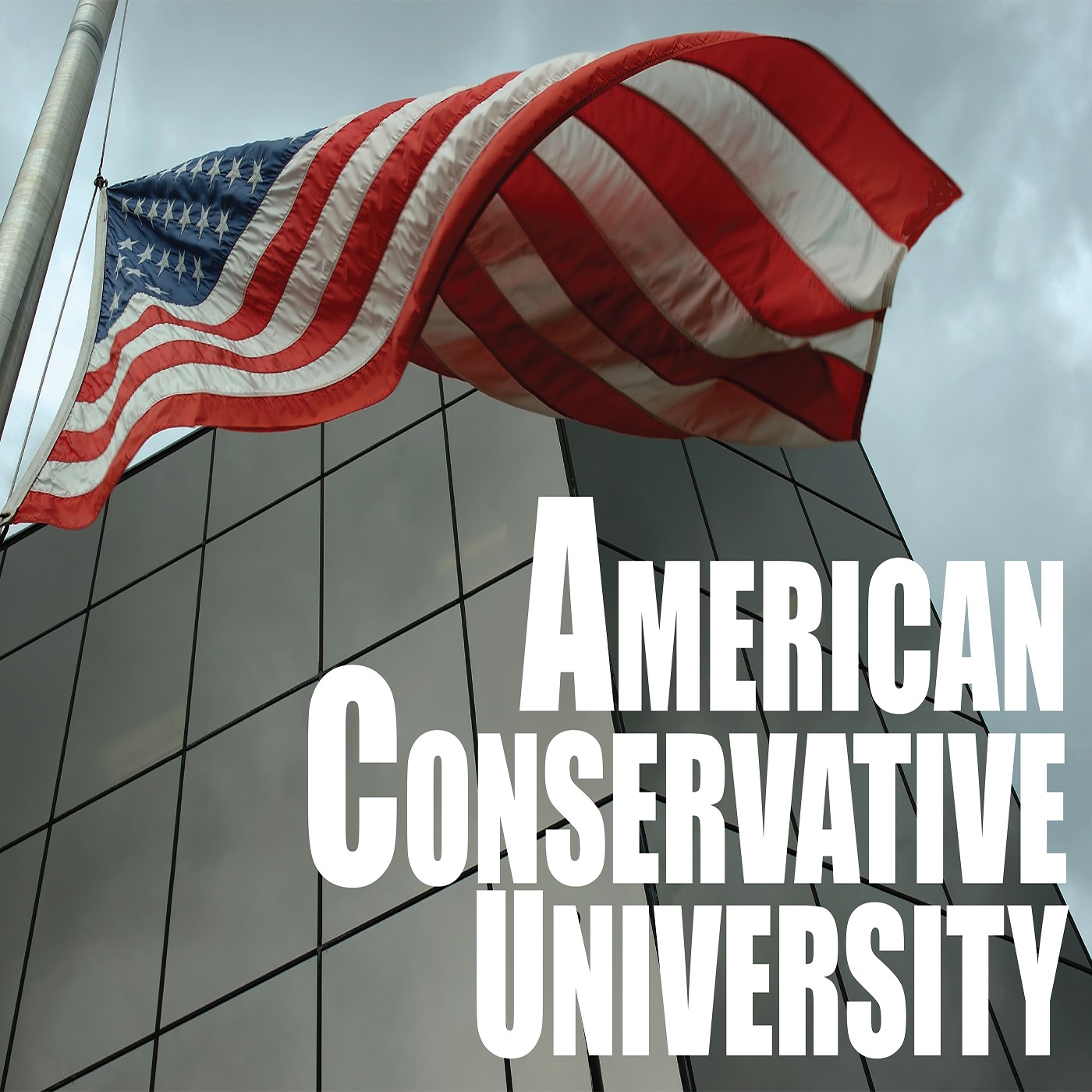 HALF-MAD - 56.3% of Young White Liberal Women Diagnosed with Mental Illness, and Stefan Molyneux on Women.
Apr 23rd, 2021 by ACU Podcast
HALF-MAD: Pew Study Shows 56.3% of Young White Liberal Women Diagnosed with Mental Illness.
Watch this video for free at- https://youtu.be/dSWNtP0H1w8
185K subscribers
A Pew Research Center study shows that 56.3% of young white liberal women have been diagnosed with a mental illness — about twice the rate of their conservative counterparts. [See links to referenced resources at https://bit.ly/3ditJkI​ ] Meanwhile, most conservatives live in the kind of safe, kind, bountiful Utopia that Progressives say they want. Can we help our Liberal neighbors see that their dreams have already come true? Moving Back to America with Bill Whittle is a production of our Members, who access dozens of monthly shows, backstage content, Members-only comments, blog posts and forum, starting at $9.95/month. Join us now at https://BillWhitte.com
Referenced Resources: Over 50 Percent of White Liberal White Women Under 30 Have a Mental Health Issue. Are We Worried Yet? [Elizabeth Condra, Evie Magazine, April 13, 2021]
Number One with a Bullet, [Bill Whittle,  Firewall, January 23, 20215]
THE TRUTH ABOUT WOMEN! Freedomain with Stefan Molyneux
Philosopher Stefan Molyneux breaks down all you need to know about the hearts, minds and souls of modern women.
Free Documentaries: https://www.freedomain.com/documentaries
Freedomain NFTs: www.freedomainnft.com
Free novel: https://www.freedomain.com/almost
▶️ Donate Now: https://www.freedomain.com/donate
▶️ Sign Up For Our Newsletter: https://www.fdrurl.com/newsletter
Your support is essential to Freedomain, which is 100% funded by viewers like you. Please support the show by making a one time donation or signing up for a monthly recurring donation at: www.freedomain.com/donate
▶️ 1. Donate: https://www.freedomain.com/donate
▶️ 2. Newsletter Sign-Up: https://www.fdrurl.com/newsletter
▶️ 3. Subscribe to the Freedomain Podcast: https://www.fdrpodcasts.com
▶️ 4. Follow Freedomain on Alternative Platforms:
Video:
🔴 DLive Livestream: https://dlive.tv/freedomain
🔴 Bitchute: https://bitchute.com/freedomainradio
🔴 Rumble: https://rumble.com/freedomain
🔴 LBRY: https://open.lbry.com/@freedomain:b
🔴 Streamanity: https://fdrurl.com/streamanity
🔴 Locals: https://freedomain.locals.com
🔴 Brighteon: https://brighteon.com/channels/freedomain
🔴 DailyMotion: https://dailymotion.com/FreedomainRadio
🔴 Parler: https://parler.com/profile/stefanmolyneux
🔴 Minds: https://minds.com/stefanmolyneux
🔴 Steemit: https://steemit.com/@stefan.molyneux
🔴 Gab: https://gab.ai/stefanmolyneux
🔴 Instagram: https://instagram.com/stefanmolyneux
🔴 PocketNet: https://pocketnet.app/freedomain
🔴 MeWe: https://mewe.com/i/freedomain
🔴 Twetch: https://www.fdrurl.com/twetch
🔴 Thinkspot: https://www.fdrurl.com/thinkspot
🔴 Flote: https://flote.app/freedomain
🔴 Pinterest: https://www.pinterest.com/stefanfreedomain
Share
|
Download(

Loading

)