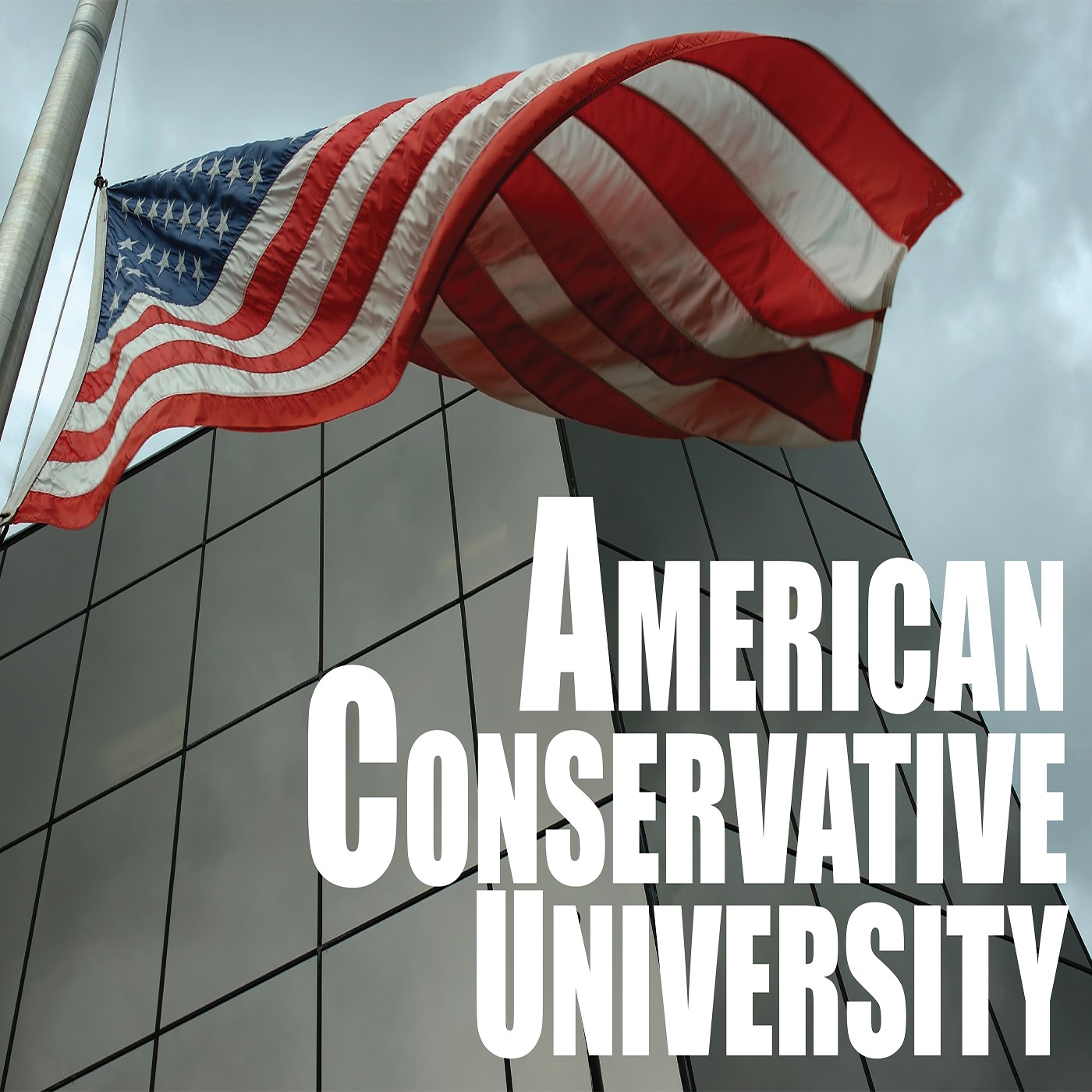 Gold Now!- Get It, Invest in it, Avoid the Pitfalls and an Encouraging Hydroxychloroquine Study.
Apr 24th, 2020 by ACU Podcast
Gold Now!- Get It, Invest in it, Avoid the Pitfalls and an Encouraging Hydroxychloroquine Study.
An Encouraging Hydroxychloroquine Study
GET THE FREE DOWNLOAD of Peak Prosperity's book, Prosper!, which prepared thousands in advance for today's health & economic crises: https://www.peakprosperity.com/freebook
Lawrence Lepard: Extraordinary Times Reveal Golds True Potential.
To subscribe to our newsletter and get notified of new shows, please visit http://palisaderadio.com Lawrence discusses how people are gradually waking up to what is happening. Governments can't create credit forever without consequence, and we are now witnessing the end of that system. In the space of only six weeks, we have seen stunning moves and government actions. Eventually, people will consider currency to be an inadequate means of storing wealth. The Comex and LBMA are having problems sourcing gold and eventually, counterparties will fail since they won't have the gold to deliver. We may wake up one day soon with the price of gold at $5000. Time Stamp References: 0:35 - Gradual wakeup to monetary risks. 4:15 - Can they reverse this with gold confiscation? 10:10 - Gold market and why demand will drive price. 14:25 - Price targets after 1900. 26:00 - Comex/LBMA problems and 400oz bars. 29:20 - Silvers explosive upside and volatility. 32:10 - Investing in less risky mining companies.  #LawrenceLepard #PalisadeRadio #Fed
-------------------------------------------------------------------- 
HELP ACU SPREAD THE WORD!
Ways to subscribe to the American Conservative University Podcast
Click here to subscribe via iTunes
Click here to subscribe via RSS
You can also subscribe via Stitcher
If you like this episode head on over to iTunes and kindly leave us a rating, a review and subscribe! People find us through our good reviews.
FEEDBACK + PROMOTION
You can ask your questions, make comments, submit ideas for shows and lots more. Let your voice be heard.
Email us at americanconservativeuniversity@americanconservativeuniversity.com
Note- ACU Students and Alumni are asked to commit to donating Platelets and Plasma.  Make an Appointment Today! Call Your local Hospital or The Red Cross at 1-800-733-2767
Share
|
Download(

Loading

)