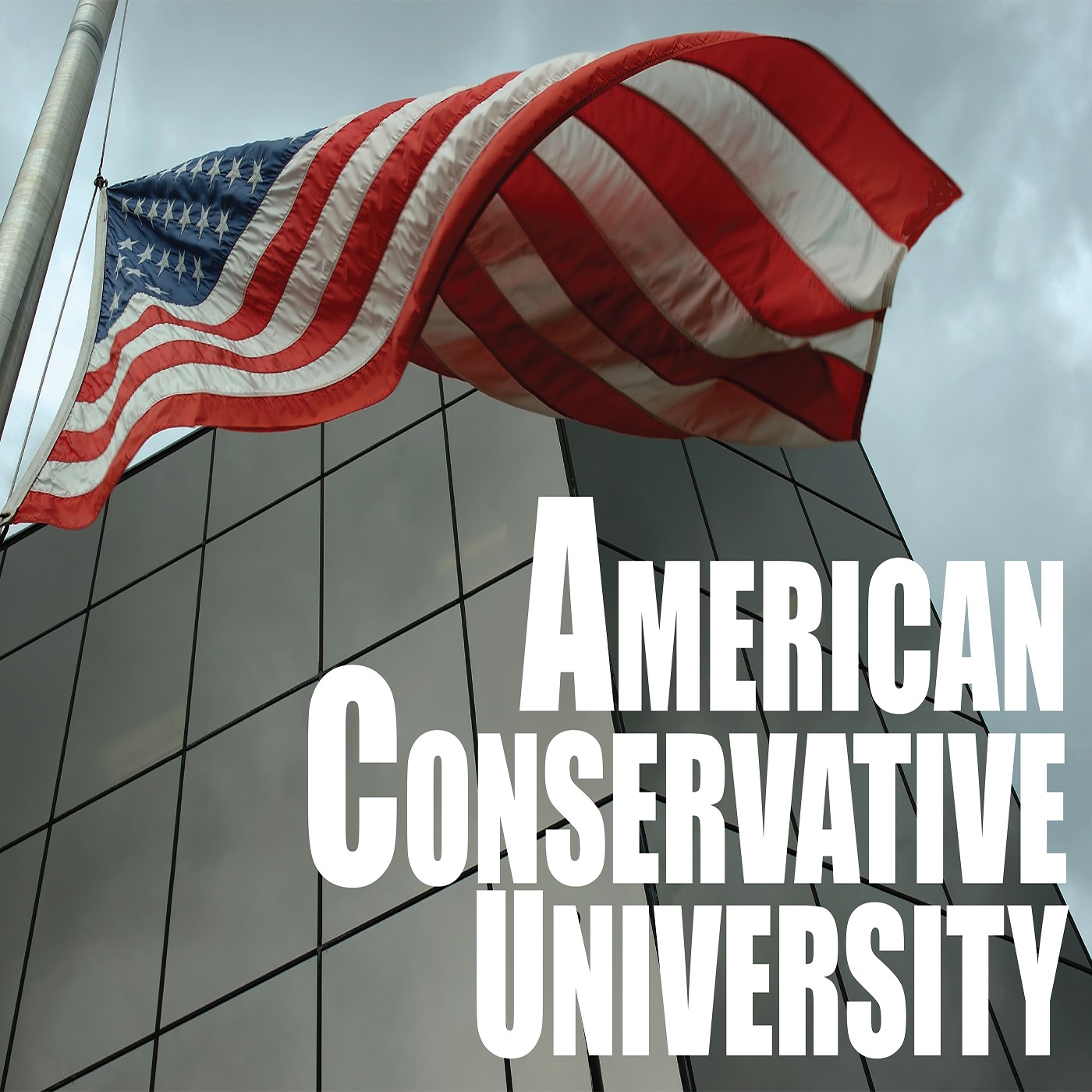 Glenn Beck. Revolver Article. The Corrupt FBI, Jan 6th and Ray Epps.
Nov 11th, 2021 by ACU Podcast
Glenn Beck. Revolver Article. The Corrupt FBI, Jan 6th and Ray Epps.
Did Jan. 6 & Ray Epps Expose a Corrupt FBI? with Darren Beattie. The Glenn Beck Podcast. |
To watch the entire interview visit- https://youtu.be/fVRzd5emvE8
52,516 views
Premiered Nov 6, 2021
643K subscribers
The events of January 6 have had constant attention from the mainstream media, yet so much about that day remains cloaked in mystery. So much just doesn't add up. It doesn't feel right. Darren Beattie wrote an article for www.Revolver.News titled "Meet Ray Epps: The Fed-Protected Provocateur Who Appears to Have Led the Very First 1/6 Attack on the U.S. Capitol," which dives into some of the unexplainable issues surrounding that day. Who is Ray Epps? What was his role in the riot? Is it a coincidence that 1/6 is so eerily similar to the events involving Michigan Governor Gretchen Whitmer? How much did the feds know about the events? Did they know about the riot in advance and do nothing? Or, a more terrifying possibility, did they play a role in the riot? The more you poke around, the more it makes your head spin. Merrick Garland, the Oathkeepers, the FBI. Beattie wants to know all the answers. And Glenn wants to know, how did Beattie, a Duke professor, become the only non-tenured professor in the country to publicly support Trump ahead of the 2016 election, only to try his hand at uncovering what could be the biggest corruption story of our time?
► Click HERE to subscribe to Glenn Beck https://bit.ly/2UVLqhL ►Click HERE to subscribe to BlazeTV: https://www.blazetv.com/glenn Connect with Glenn on Social Media: http://twitter.com/glennbeck http://instagram.com/glennbeck http://facebook.com/glennbeck
Share
|
Download(

Loading

)