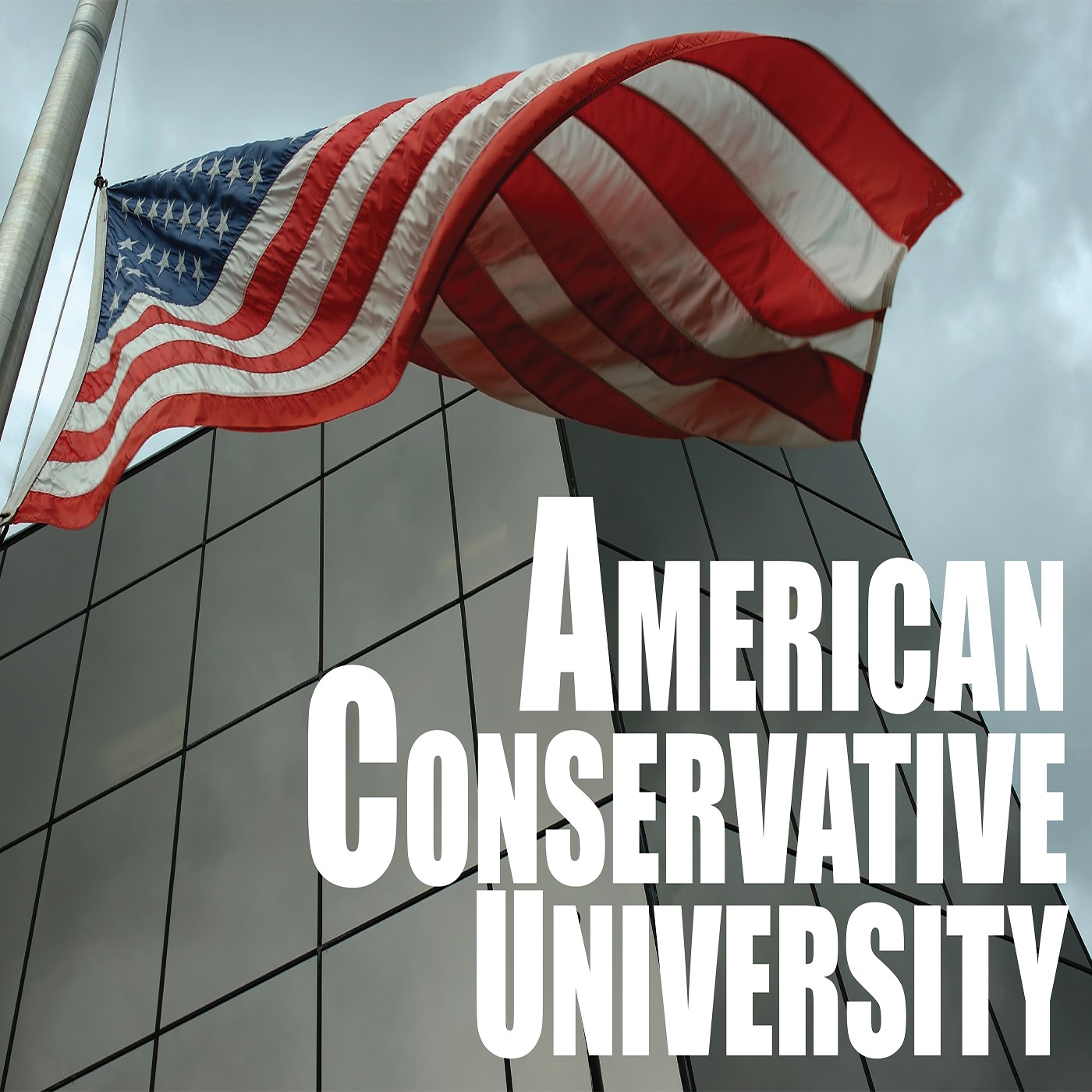 Garbage 'Science': Be Wary Of What You're Being Told.
May 29th, 2020 by ACU Podcast
Garbage 'Science': Be Wary Of What You're Being Told.
Man, with the major pandemic and economic risks we all have to deal with, it's so frustrating to have to waste time and energy addressing the plague of crap 'science' being dumped on us on a daily basis. It's so unnecessary. Our society knows how to do science well. But due to Big Pharma protecting its profits, or political agendas, or whatever the reasons may be -- we are not getting rigorous trustworthy research findings at a time when we need them most. Yet once again, we're find ourselves forced to wade back in the hydroxychloroquine debate. This time to respond to (or more accurately, eviscerate) the most recent study on HCQ appearing in The Lancet. Whether or not its conclusions are accurate, who knows? But its methodology is for certain shoddy as hell. Why are we still being given such poorly-constructed and shoddy results by our science 'experts'? By this time, we should have a plethora of rigorous, peer-reviewed studies giving us clear, dependable answers we can use to create smart health policy decisions. But instead, we're still being fed a daily diet of garbage 'science': Don't forget to get your free download of Peak Prosperity's book Prosper!. Given its relevance to preparing for any kind of crisis -- pandemic, social unrest, or otherwise -- Chris and Adam are now making it available to the world for free during the national covid-19 lockdown: https://www.peakprosperity.com/freebook ________________________ LINKS FROM THIS VIDEO: https://www.thelancet.com/journals/la... https://www.theguardian.com/world/202... https://codeblue.galencentre.org/2020... https://twitter.com/Arkancideisreal/s... https://www.theguardian.com/science/2... https://melwy.com/blog/lancet-paper-o... http://covexit.com/yale-epidemiology-...
GET YOUR RESILIENCE SHIRT! If you want your own RESILIENCE shirt to proudly wear like Chris, go to: https://www.peakprosperity.com/shirts
-------------------------------------------------------------------- 
HELP ACU SPREAD THE WORD!
Ways to subscribe to the American Conservative University Podcast
Click here to subscribe via iTunes
Click here to subscribe via RSS
You can also subscribe via Stitcher
If you like this episode head on over to iTunes and kindly leave us a rating, a review and subscribe! People find us through our good reviews.
FEEDBACK + PROMOTION
You can ask your questions, make comments, submit ideas for shows and lots more. Let your voice be heard.
Email us at americanconservativeuniversity@americanconservativeuniversity.com
Note- ACU Students and Alumni are asked to commit to donating Platelets and Plasma.  Make an Appointment Today! Call Your local Hospital or The Red Cross at 1-800-733-2767
Share
|
Download(

Loading

)