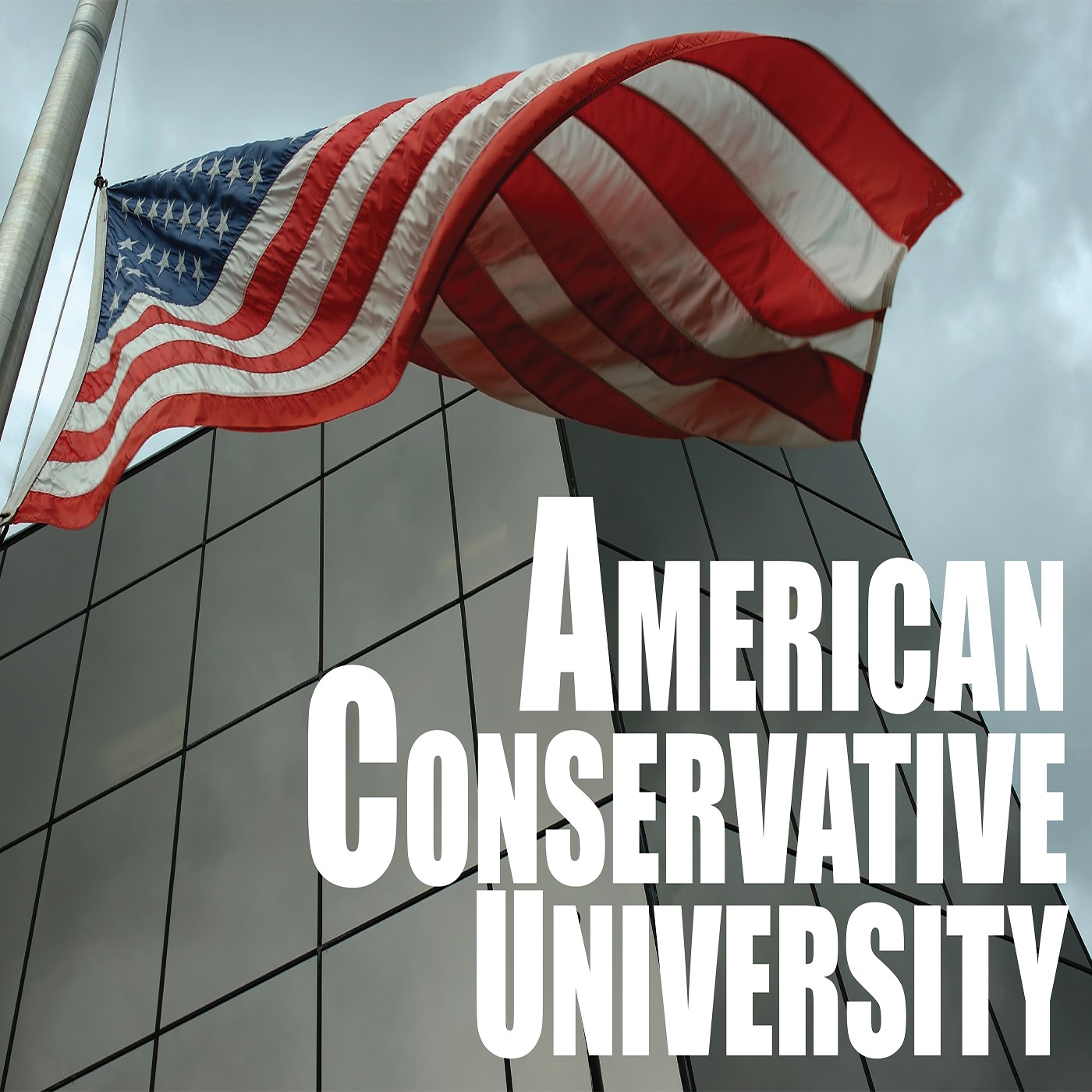 FBI's Seizure of Safe Deposit Boxes, Why the FBI owes us Capitol Riot ANSWERS and Dennis Prager- What's the Price?
Jun 25th, 2021 by ACU Podcast
Hundreds of citizens may never get their private items back thanks to the FBI's seizure of safe deposit boxes. How is civil asset forfeiture not theft?
Best of The Program | 6/21/21
'Something is wrong here': Why the FBI owes us Capitol Riot ANSWERS
30,304 views
587K subscribers
American journalist Glenn Greenwald posed several questions for the FBI in his recent piece for The Revolver that argues the agency may have had involvement in the January 6th Capitol riot. And while connecting the dots still only compile a 'working theory,' if the FBI wants Republican support, they have several questions to address regarding the Capitol riot. They owe the American people answers. ► Click HERE to subscribe to Glenn Beck https://bit.ly/2UVLqhL ►Click HERE to subscribe to BlazeTV: https://www.blazetv.com/glenn Connect with Glenn on Social Media: http://twitter.com/glennbeck http://instagram.com/glennbeck http://facebook.com/glennbeck
The Dennis Prager Show
 Jun 21 2021  
Dennis was in St. George over weekend, giving a speech and admiring the values of his largely Mormon audience… The moment you ask "what's the price?" in relation to a social policy, you become a conservative… The lockdowns have been a public health disaster. It accomplished almost nothing and caused great harm… Is there anything more nonsensical than "unconscious racism"? See omnystudio.com/listener for privacy information.
Share
|
Download(

Loading

)