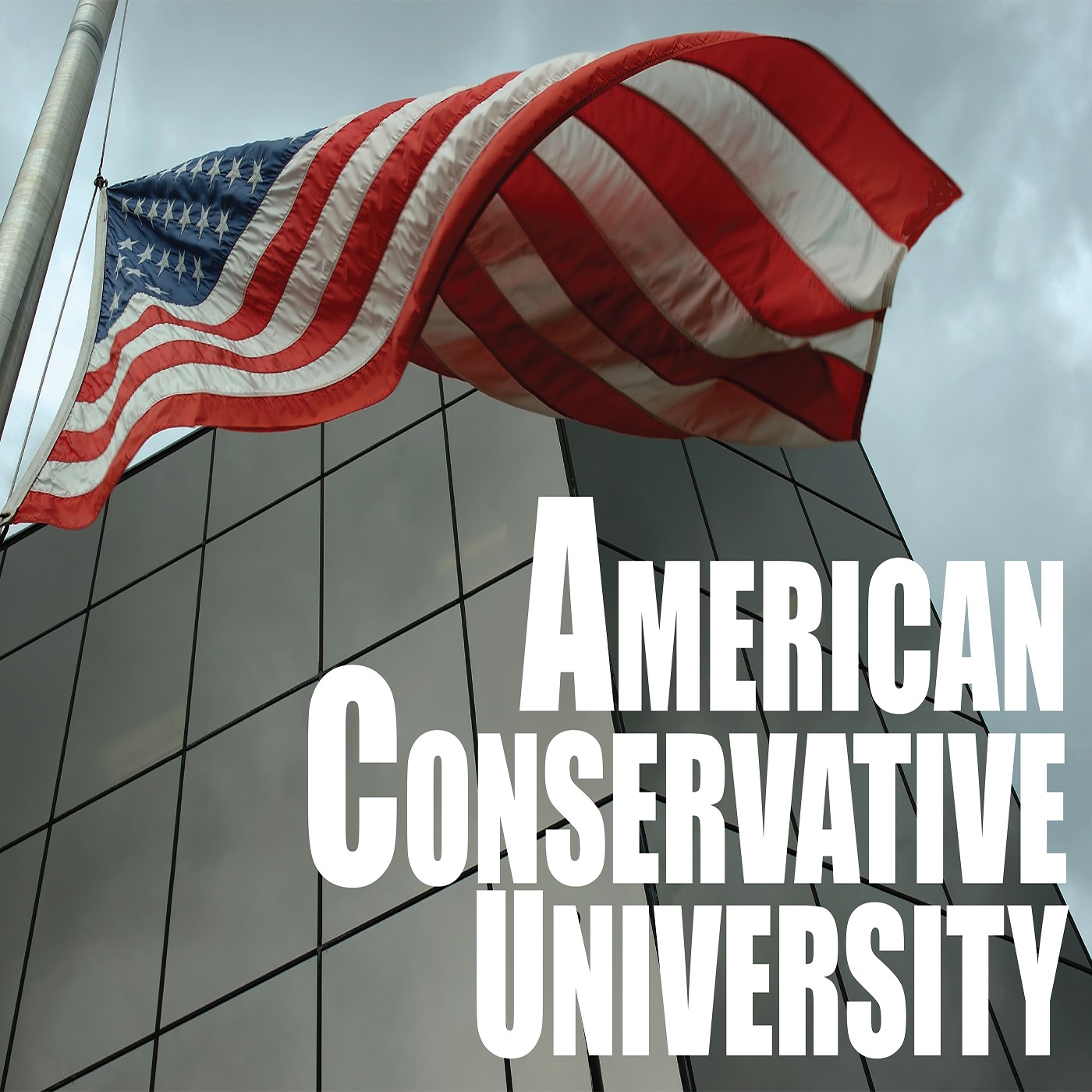 Dr. Jeffrey Long - Evidence of the Afterlife. Lauren Daigle - How Can It Be.  ACU Sunday Series.
Aug 14th, 2022 by ACU Podcast
Dr. Jeffrey Long - Evidence of the Afterlife. Lauren Daigle - How Can It Be.  ACU Sunday Series.
Watch this presentation free at- https://youtu.be/XNSihByRml8
9,304 views
Feb 25, 2022
42.9K subscribers
ABOUT JEFFREY LONG Jeffrey Long, M.D. has scientifically studied over 3500 near-death experiences (NDEs). He will review his NDE research that found powerful evidence of the afterlife. Dr. Long will present his current groundbreaking investigation of the content of NDEs that address humankind's ageless questions which include: Is there an afterlife? What is the afterlife like? Is heaven a reality? This is the largest scientific investigation of sequentially shared experiences exploring the nature of the afterlife ever reported. Insights into the afterlife from NDEs do not seem explainable by pre-existing cultural or religious beliefs. The evidence-based and inspiring conclusion of this study is that the afterlife is real. ABOUT IANDS IANDS is a membership nonprofit 501(c)(3) organization with a mission to advance an understanding of near-death and related experiences through research, education, and support. We envision a future in which all people embrace near-death and related experiences as a source of meaning and inspiration for a better world. We believe a near-death experience can transform an individual's life, influence the sciences, and embolden society. The International Association for Near-Death Studies, (IANDS) engages in far more than research today. IANDS has members from around the world. We invite you to consider becoming a member of IANDS. To learn more about near-death experiences, visit iands.org. ✨ Join the International Association for Near-Death Studies (IANDS): https://iands.org ✨ IANDS online events, groups and more: https://isgo.iands.org ✨ The next IANDS Conference is Sept 2-5, 2022 in Salt Lake City, UT ✨ Please subscribe to this channel for new video notification. Thank you! What is a NDE or Near-Death Experience? A near-death experience (NDE) is typically a profound, life changing, intensely emotional experience that usually occurs during a clinical crisis and has common characteristics and aftereffects. It is not a dream, hallucination, or mental illness (Greyson, 1983). There are no predictive variables to identify who will have an NDE. They happen to people of all ages, religions, socio-economic groups, cultures, educational backgrounds, and belief systems. They occur under a variety of circumstances such as accidents, near-drownings, illnesses, combat, surgical procedures, and childbirth. Following an NDE, experiencers (NDErs) often display some common aftereffects. Research has established a set of common NDE characteristics and long-term aftereffects. Common theories used to explain near-death experiences have been proven inadequate by NDE researchers and others.
Lauren Daigle - How Can It Be
327,000 views
Sep 1, 2020
Lauren Daigle - How Can It Be. 
 Subscribe for more Christian lyric videos: http://bit.ly/thehigherpower Follow Lauren: Spotify: https://open.spotify.com/artist/40LHV... Facebook: https://www.facebook.com/laurendaigle... Twitter: https://twitter.com/Lauren_Daigle Instagram: https://www.instagram.com/lauren_daigle/ Follow The Higher Power: Youtube: http://bit.ly/thehigherpower Facebook: http://bit.ly/fbhigherpower
The Higher Power is a contemporary Christian music channel, posting the best Christian music lyric videos to feed the soul. We do our best to spread His Word to the faithful and fans of good old fashioned songs of worship! #laurendaigle #howcanitbe #thehigherpower
Share
|
Download(

Loading

)