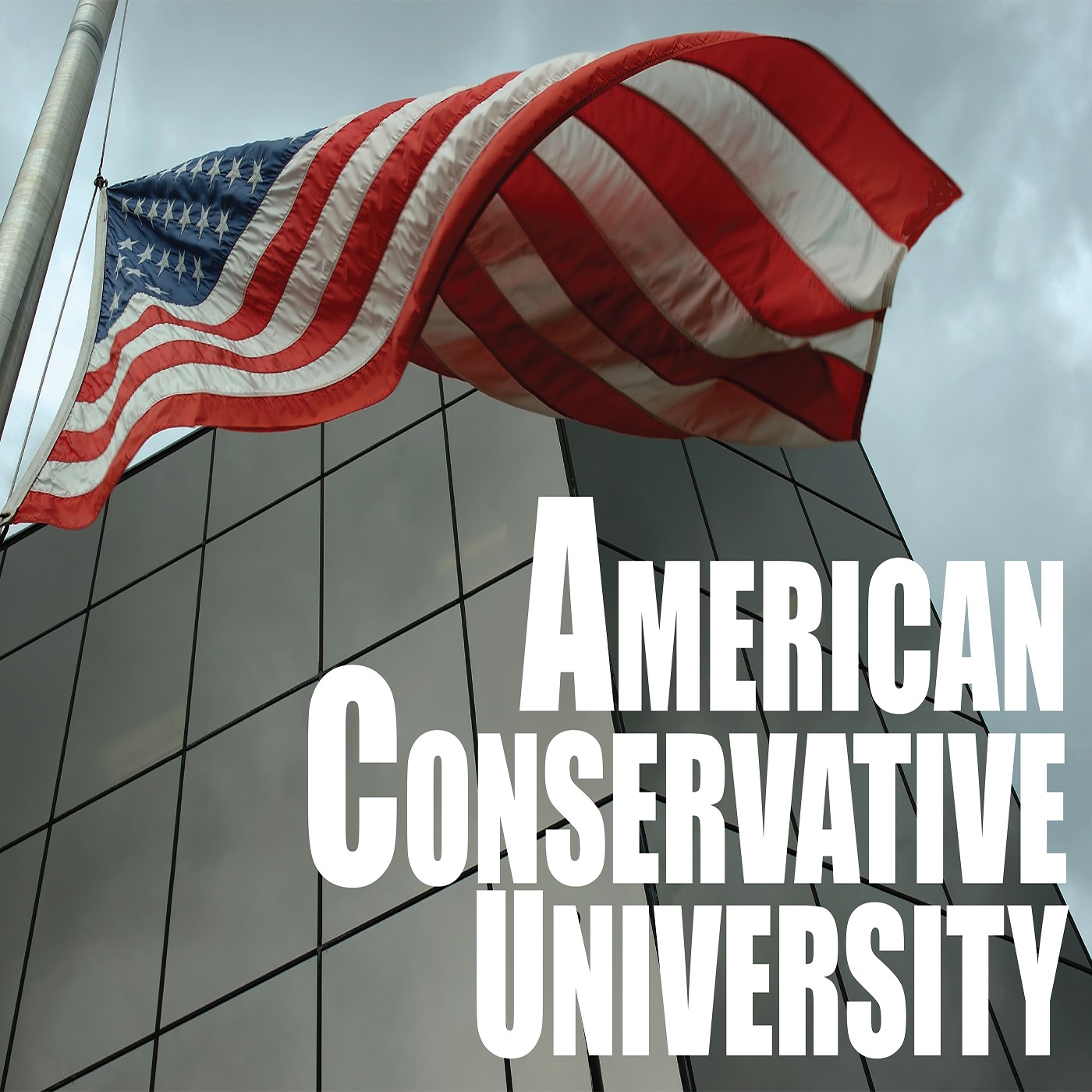 COVID-19 Management With Dr. Paul Marik - Author Of MATH+ Protocol
Nov 24th, 2020 by ACU Podcast
COVID-19 Management With Dr. Paul Marik - Author Of MATH+ Protocol
COVID-19 Management With Dr. Paul Marik - Author Of MATH+ Protocol More medical education on drbeen.com Looking to support my educational work? Donate here: https://paypal.me/mobeensyed?locale.x... Dr. Marik's introduction https://www.evms.edu/ Paul E. Marik MD, FCCP, FCCM Eastern Virginia Medical School Department of Internal Medicine Chief, Pulmonary and Critical Care Medicine  MATH+ Protocol https://covid19criticalcare.com/math-... EVMS COVID Care for Clinicians https://www.evms.edu/covid-19/covid_c... James Kelly's question: My question is about WHAT manufacture or brand does Dr. Marik use when he refers to Ascorbic Acid IV. What supplements does Dr. Marik take daily to maintain his health, and does he believe in increasing the daily dose that he takes if he has symptoms or the onset of sickness? (D3, C, B1)?
HELP ACU SPREAD THE WORD!
Ways to subscribe to the American Conservative University Podcast
Click here to subscribe via iTunes
Click here to subscribe via RSS
You can also subscribe via Stitcher
If you like this episode head on over to iTunes and kindly leave us a rating, a review and subscribe! People find us through our good reviews.
FEEDBACK + PROMOTION
You can ask your questions, make comments, submit ideas for shows and lots more. Let your voice be heard.
Email us at americanconservativeuniversity@americanconservativeuniversity.com
Note- ACU Students and Alumni are asked to commit to donating Platelets and Plasma.  Make an Appointment Today! Call Your local Hospital or The Red Cross at 1-800-733-2767
Share
|
Download(

Loading

)