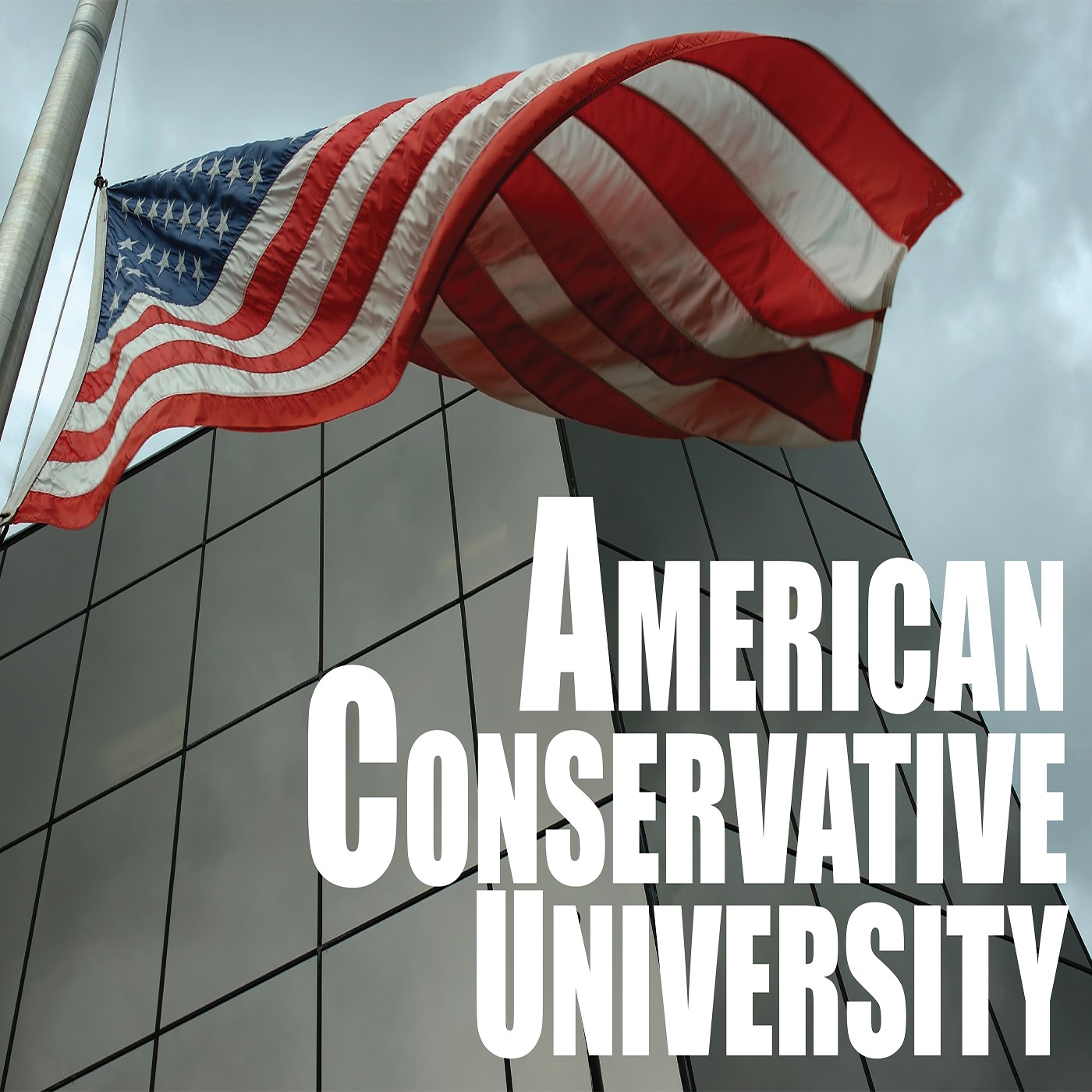 Article- "Why I Stopped Hiring Ivy League Graduates", Tucker Carlson- Google Funded Wuhan Lab, and Vanity Fair Article  vs. Fauci
Jun 25th, 2021 by ACU Podcast
Article- "Why I Stopped Hiring Ivy League Graduates", Tucker Carlson- Google Funded Wuhan Lab, and Vanity Fair Article  vs. Fauci  
R. Reno: "Why I Stopped Hiring Ivy League Graduates"
Tucker Carlson shows how the digital censors worked in league with people who had direct connections to the Wuhan lab.
Vanity Fair vs. Fauci (Armstrong & Getty)
R.R. Reno: "Why I Stopped Hiring Ivy League Graduates"
This is a reading in part via Armstrong and Getty of R.R. Reno's article in the Wall Street Journal (no pay-wall version: https://archive.is/xDJjP). Enjoy.
Rumble — Tucker Carlson shows how the digital censors worked in league with people who had direct connections to the Wuhan lab.
https://rumble.com/viy0jf-google-actively-suppressed-information-about-covid-to-protect-the-wuhan-lab.html?mref=23gga&mc=8uxj1&s=03
Vanity Fair vs. Fauci (Armstrong & Getty)
Armstrong and Getty discuss and read from the Vanity Fair article entitled, "The Lab-Leak Theory: Inside the Fight to Uncover COVID-19's Origins" (https://tinyurl.com/2t56e6w4). Half way through [mark 10:52] dealing with the article, they pause to interview Lanhee Chen regarding the ineptitude of the World Health Organization to properly investigate the possibility of a leak (see more here with Mr. Chen: https://tinyurl.com/76umms29): ■ Chen serves as the David and Diane Steffy Fellow in American Public Policy Studies at the Hoover Institution, Director of Domestic Policy Studies and Lecturer in the Public Policy Program at Stanford University, and Lecturer in Law at Stanford Law School. He is also senior counselor at the Brunswick Group, an international business advisory firm. Chen is most well known for his role as a policy adviser and counselor to top Republican politicians and office holders. The the article reading/commentary resumes at the 20:47 mark. _________________________________ Find them near you, at iHeart Radio: http://www.armstrongandgettyradio.com Contact Armstrong & Getty via TWITTER: https://twitter.com/AandGShow
HELP ACU SPREAD THE WORD!
Ways to subscribe to the American Conservative University Podcast
Click here to subscribe via iTunes
Click here to subscribe via RSS
You can also subscribe via Stitcher
Look us up on Amazon Prime
If you like this episode head on over to iTunes and kindly leave us a rating, a review and subscribe! People find us through our good reviews.
FEEDBACK-
You can ask your questions, make comments, submit ideas for shows and lots more. Let your voice be heard.
Email us at americanconservativeuniversity@americanconservativeuniversity.com
Help CSI Stamp Out Slavery In Sudan
Join us in our effort to free over 350 slaves. Listeners to the Eric Metaxas Show will remember our annual effort to free Christians who have been enslaved for simply acknowledging Jesus Christ as their Savior. As we celebrate the birth of Christ this Christmas, join us in giving new life to brothers and sisters in Sudan who have enslaved as a result of their faith.
Typical Aid for the Enslaved
A ration of sorghum, a local nutrient-rich staple food
A dairy goat
A "Sack of Hope," a survival kit containing essential items such as tarp for shelter, a cooking pan, a water canister, a mosquito net, a blanket, a handheld sickle, and fishing hooks.
Release celebrations include prayer and gathering for a meal, and medical care for those in need. The CSI team provides comfort, encouragement, and a shoulder to lean on while they tell their stories and begin their new lives.
Thank you for your compassion  Giving the Gift of Freedom and Hope to the Enslaved South Sudanese
Share
|
Download(

Loading

)