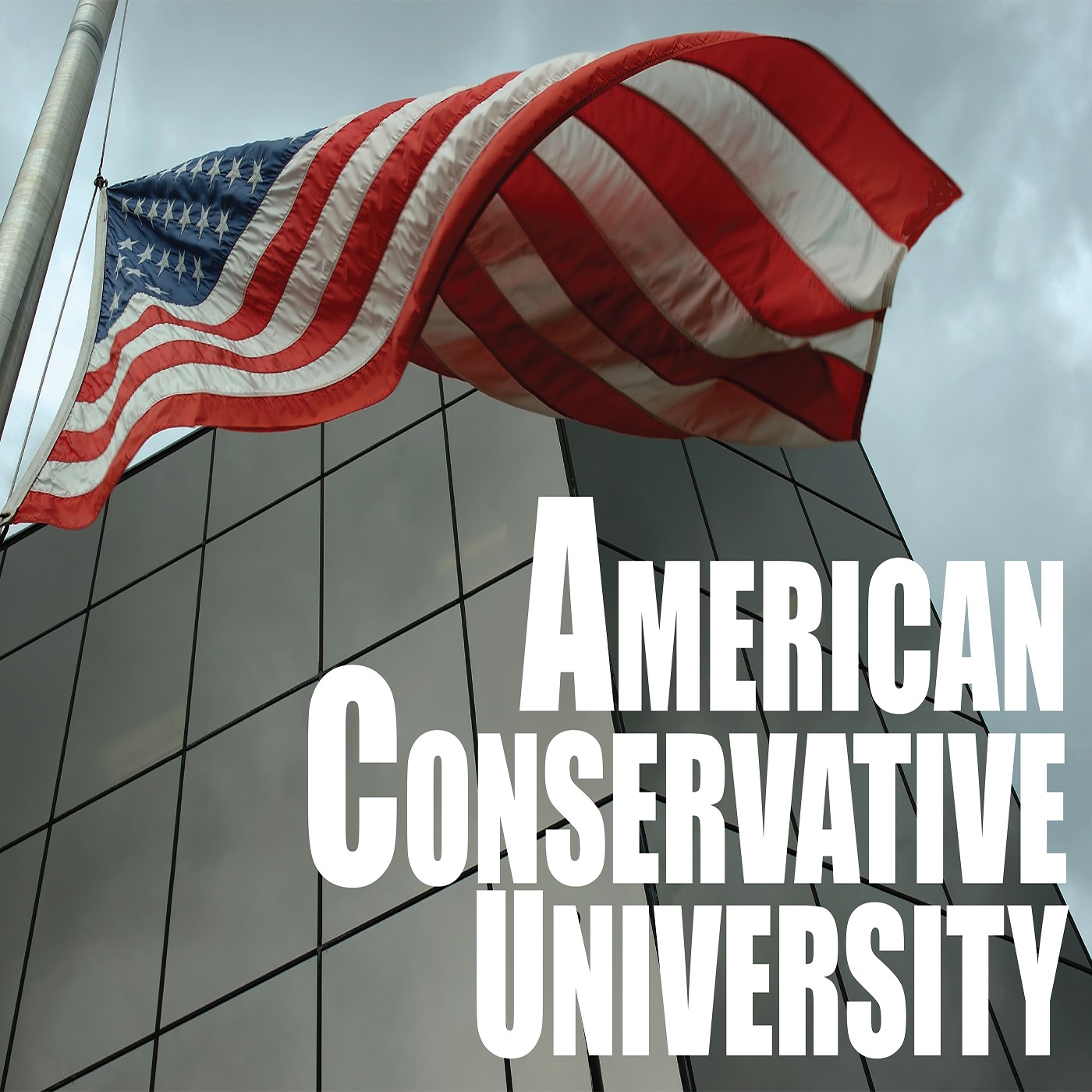 Andrew Klavan. Democrats: "Don't Interrupt Us While We're Destroying America!"
Jul 22nd, 2020 by ACU Podcast
Andrew Klavan. Democrats: "Don't Interrupt Us While We're Destroying America!"
 Jul 21 2020
ACU note: A 5 minute review of Victor Davis Hanson's article opens this podcast and  repeats during the podcast. Its not a glitch. It was so good I wanted to open with it. 
In a 1984 world where freedom is slavery, law enforcement is oppression. Ben's new book "How to Destroy America in Three Easy Steps" is out today! Get your signed copy here = https://utm.io/uGvE
If you like The Andrew Klavan Show, become a member TODAY with promo code: KLAVAN and enjoy the exclusive benefits for 10% off at https://www.dailywire.com/Klavan To listen to this episode, subscribe to The Andrew Klavan Show on Apple Podcasts: https://apple.co/2KM6HCG
LIKE & SUBSCRIBE for new videos everyday.
Andrew Klavan on The Daily Wire is highly recommended by ACU. Subscribe today!
-------------------------------------------------------------------- 
HELP ACU SPREAD THE WORD!
Ways to subscribe to the American Conservative University Podcast
Click here to subscribe via iTunes
Click here to subscribe via RSS
You can also subscribe via Stitcher
If you like this episode head on over to iTunes and kindly leave us a rating, a review and subscribe! People find us through our good reviews.
FEEDBACK + PROMOTION
You can ask your questions, make comments, submit ideas for shows and lots more. Let your voice be heard.
Email us at americanconservativeuniversity@americanconservativeuniversity.com
Note- ACU Students and Alumni are asked to commit to donating Platelets and Plasma.  Make an Appointment Today! Call Your local Hospital or The Red Cross at 1-800-733-2767
Share
|
Download()