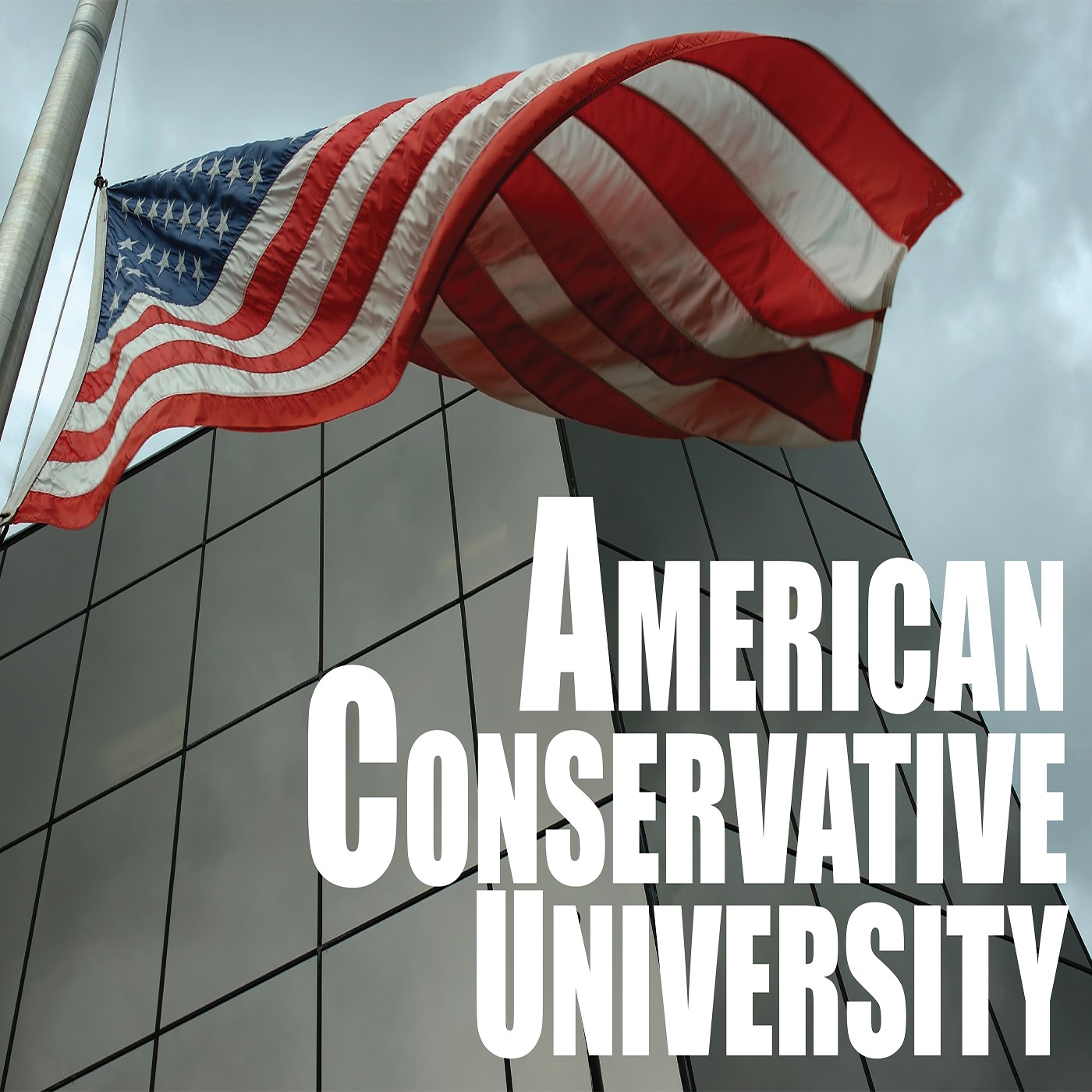 American Oligarchs- Big Tech Tyrants. Sen. Ted Cruz
Oct 23rd, 2020 by ACU Podcast
American Oligarchs- Big Tech Tyrants. Sen. Ted Cruz
Look up 'Verdict with Ted Cruz' on your favorite podcast App.
Just two weeks before the election, Big Tech tyrants censored (read: completely hid) a bombshell story from the New York Post about Hunter Biden, and they are going to answer for it. Following his call to subpoena the Big Tech bosses to the Judiciary Committee room and following the DOJ's decision to sue Google, Senator Cruz joins Michael Knowles to discuss why these moves are so important to the future of democracy in America and why allowing a few billionaires to have a monopoly over every means of communication is incredibly dangerous. Plus, is the Senator really a vegan?
https://podcastaddict.com/episode/114134981
-------------------------------------------------------------------- 
HELP ACU SPREAD THE WORD!
Ways to subscribe to the American Conservative University Podcast
Click here to subscribe via iTunes
Click here to subscribe via RSS
You can also subscribe via Stitcher
If you like this episode head on over to iTunes and kindly leave us a rating, a review and subscribe! People find us through our good reviews.
FEEDBACK + PROMOTION
You can ask your questions, make comments, submit ideas for shows and lots more. Let your voice be heard.
Email us at americanconservativeuniversity@americanconservativeuniversity.com
Note- ACU Students and Alumni are asked to commit to donating Platelets and Plasma.  Make an Appointment Today! Call Your local Hospital or The Red Cross at 1-800-733-2767
Share
|
Download(

Loading

)